Born and raised in Canada, Dell works around North America while maintaining a home-base in Orange County, California. Early in his performing career he starred in the Canadian stage hit, THE BLACK AND GOLD REVIEW, where his vocal range, ready wit and transcending charm captivated sold-out audiences and garnered rave reviews. In his spare time he indulges this life-long passion for music with composing and informal nightclub performances as a pianist and singer in his favourite local hangout.
As a medal-winning athlete and pro football player in both Canada and the U.S, Dell has a deep understanding of what it takes, emotionally and physically, to excel in the elite sports world. He imparts that knowledge through a thriving consulting business, which he juggles with his demanding acting career. Moving easily from on-camera work to projects as a film and television sports advisor, he also trains top North American and European athletes in tennis, track, football and basketball. Dell is currently translating his hard-won hands-on knowledge about nutrition for health and vitality into a book, EATING LEFT BECAUSE RIGHT DIDN'T WORK, written for anyone who wants to feel and look better.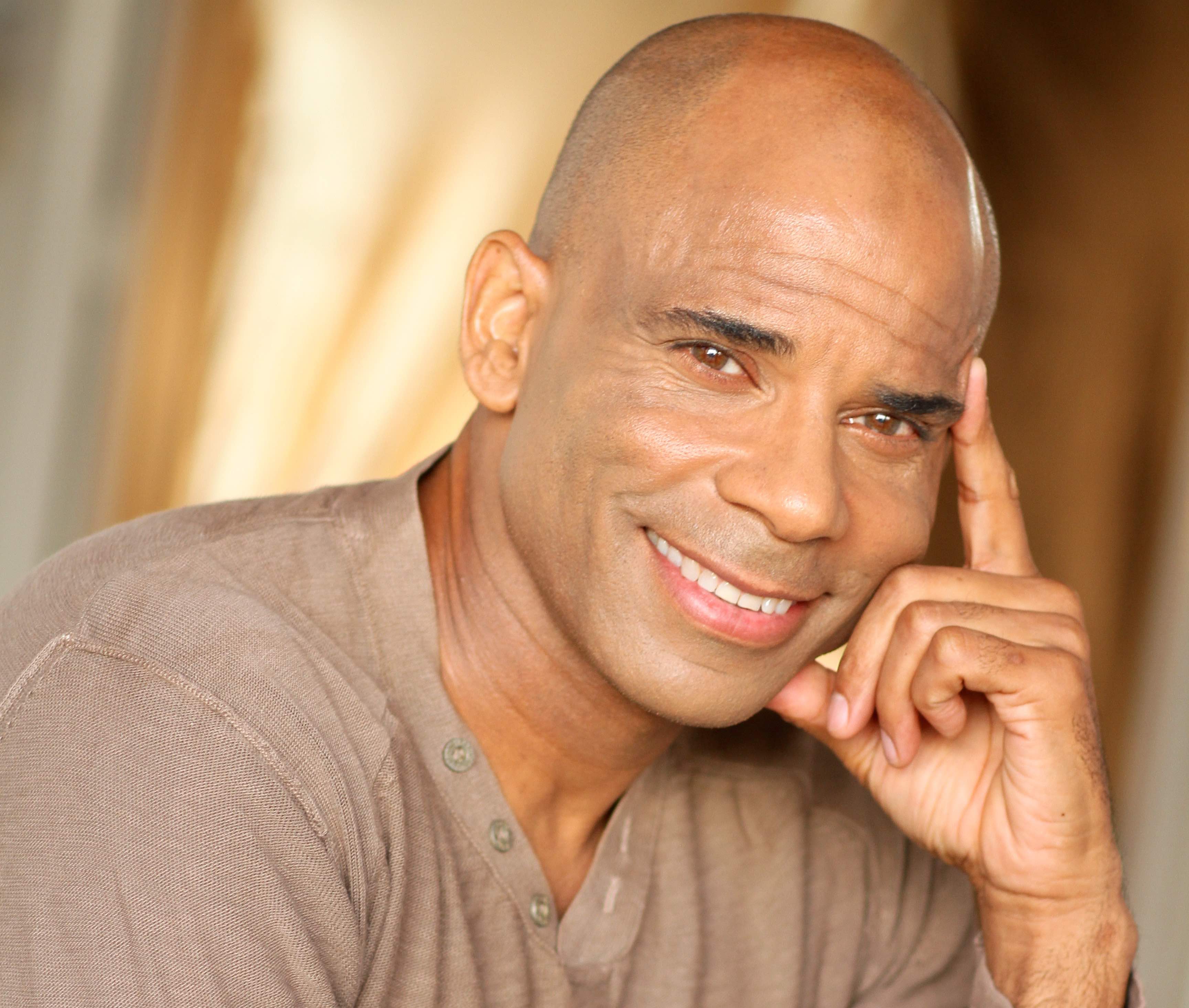 Dell consistently makes time to speak out on behalf of various charities. A former national spokesperson for Multiple Sclerosis, he has also donated his talents to the Canadian Cancer Society and the Alberta Lung Association. A passionate advocate for non-violence and anti-drug programs, Dell dreams of one day establishing a basketball camp for kids. He is also currently developing several children's book ideas.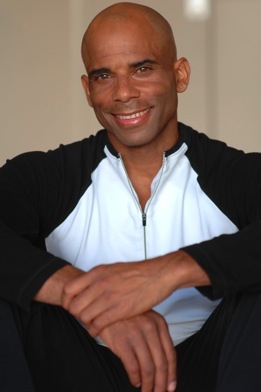 Dell made his national TV debut opposite Academy Award-winning actress Halle Berry on the hit Cosby spin-off TV series A DIFFERENT WORLD. He starred as the complex, hard-kicking secret agent "Dobrinksy" in the widely syndicated action series JOHN WOO'S ONCE A THIEF. Recent credits include guest and co-starring roles in: NAVY NCIS, THE YOUNG AND THE RESTLESS, MALCOLM AND EDDIE, THAT 70S SHOW, PSI FACTOR, MEAN STREAK, FIRST WAVE and QUEER AS FOLK. He also guest starred in FULL HOUSE, JACK'S PLACE, THE JOE TORRE STORY and L.A. HEAT. Film credits include TOTALLY BLONDE, DOOMSDAY ROCK and PANIC IN THE SKY.
Early in 2005 Dell made his reality show debut as the host of MAKING IT BIG, a new television series premiering on the Oxygen Network in the US and Life Network in Canada. Dell handholds ambitious young participants as they navigate the challenges that, each week, pits three up-and-comers against each other. They are vying for a once-in-a-lifetime job opportunity, and a reward that money can't buy: personal mentoring by high-profile industry leaders who have the power to launch their careers into the stratosphere.
Former Olympian Howard Dell approaches every avenue of his life with the same drive, passion and persistence that propelled him, at breakneck speed, down the icy rollercoaster-like slopes of the International Bobsled circuit. Rich in abilities, wide-ranging interests and diverse pursuits, the multi-talented Dell is an accomplished actor, a musician and composer, and an expert on fitness, health and nutrition. He has crystallized his eclectic interests into his current role as a motivator and positive force for change.

Dell's favourite quote is from the Rev. Dr. Martin Luther King Jr. "Now is the time to make real the promises of your potential." It is a maxim he lives by.